Susan Granger's review of "Birth of the Dragon" (BH Tilt & WWE Studios)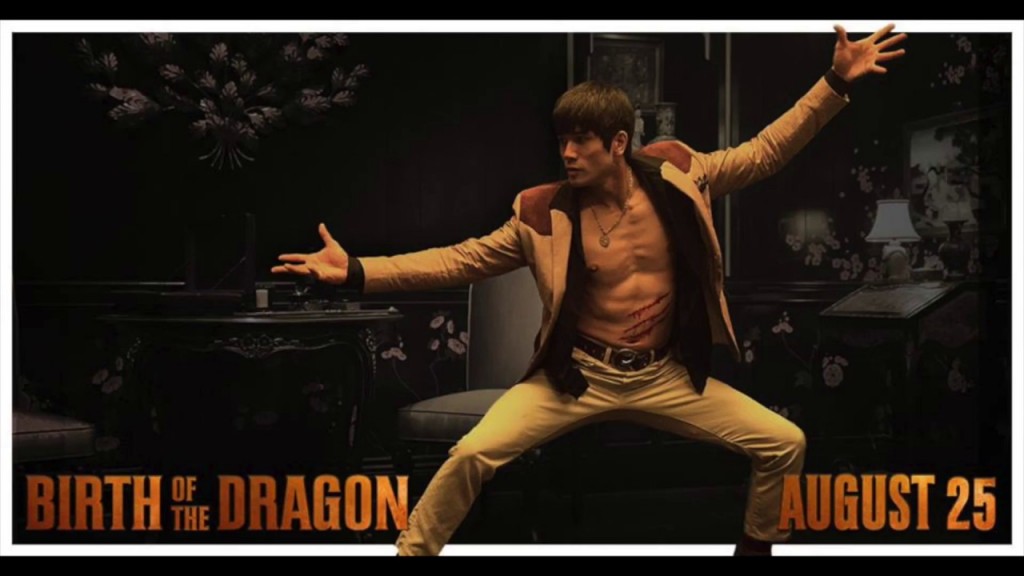 Charismatic martial artist Bruce Lee has inspired numerous filmmakers, eager to chronicle his legend. Some have been more successful than others.
Set in San Francisco's Chinatown in 1964, when cocky Lee was first trying to promote himself as a superstar, George Nolfi creates this fictionalized account of a mythic bout between Lee and Shaolin master Wong Jack Man, who resented Lee's determination to teach Kung Fu to Americans.
"You fight for ambition and pride," Wong Jack Man told Lee, "but you do not fight with your soul."
Although Lee (Philip Ng) had been a strict practitioner of the Wing Chun methodology, after his encounter with the more spiritual, acrobatic Wong Jack Man (Yu Xia), supposedly he began to change not only his style of fighting but also his combat philosophy.
Apparently, their infamous match took place in private, not in public, and probably in nearby Oakland in a warehouse.
Riffing off Michael Dorgan's 1980 article in "Official Karate" magazine about the fight, screenwriters Stephen J. Rivele and Christopher Wilkinson have added a pulpy, East/West romantic subplot that involves Lee's struggling apprentice, Steve McKee (Bill Magnussen).
A native of Indiana, McKee is in love with a young Chinese girl, Xiulan (Jingjing Qu), a "binu" (servant/slave) who is working to pay off her immigration debt while being groomed as a prostitute by the gangster Triad's Auntie Blossom (Jin Xing).
After its premiere at the 2016 Toronto Film Festival, there was a wave of criticism because Nolfi concentrated more on the Caucasian student than either of the Asian leads. So editing adjustments were made. Unfortunately, they did little to improve the inherent melodrama.
FYI: Bruce Lee became a movie star and guru to stars like Chuck Norris, Steve McQueen, James Coburn and Kareem Abdul-Jabbar. Lee died in 1973 after suffering a brain edema believed to be caused by an adverse reaction to pain medication. Still alive, Wong Jack Man served as a consultant on this film.
On the Granger Movie Gauge of 1 to 10, "Birth of the Dragon" is an unevenly paced 4, saved only by Corey Yuen's superb action choreography.