Susan Granger's review of "Star Wars: The Last Jedi" (Disney)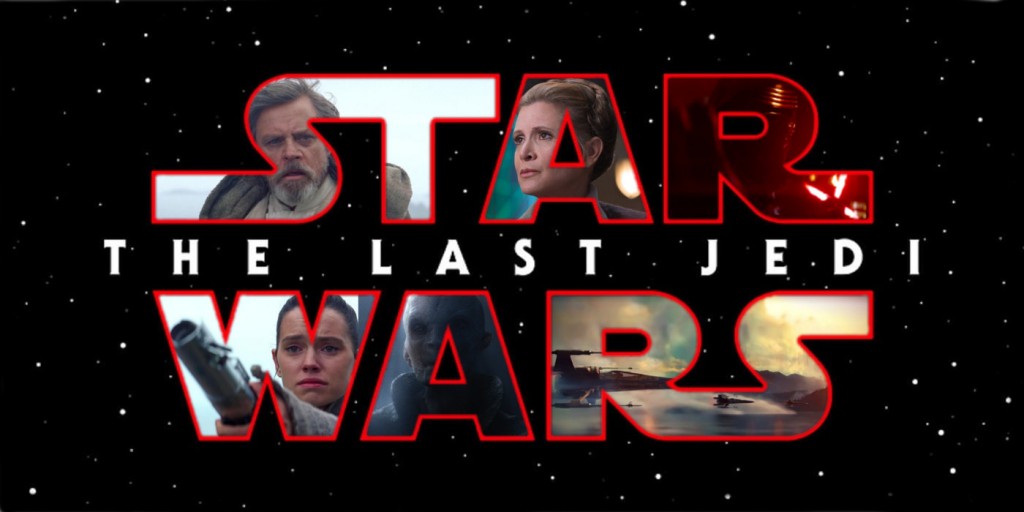 Writer/director Rian Johnson's expansion of George Lucas' galactic adventure franchise is everything you want it to be – and more – particularly viewed on the huge IMAX screen at Norwalk's Maritime Aquarium.
Beginning where J.J. Abrams' "The Force Awakens" left off with the hallmark scrolling-text "crawl," the totalitarian First Order under Supreme Leader Snoke (Andy Serkis) is still trying to obliterate Resistance forces, led by wry General Leia Organa (Carrie Fisher) and steely Vice-Admiral Amilyn Holdo (Laura Dern).
Desperate for help, courageous Rey (Daisy Ridley), Jakku's scavenger-turned-warrior, is dispatched on the Millennium Falcon with Chewbacca to try to convince reclusive Luke Skywalker (Mark Hamill) not only to come back but also to train her as a Jedi.
Despite detecting Daisy's extraordinary aptitude, melancholy Luke is adamant about not leaving Ahch-To, his craggy island sanctuary, particularly when he senses dangerous mind-melding similarities between Rey and his last pupil, despicable Kylo Ren (Adam Driver), who has descended to the Dark Side.
Meanwhile, hotshot Rebel rebel pilot Poe Dameron (Oscar Isaac) takes off in an X-wing to recklessly taunt, then engage contemptuous General Hux's (Domhnall Gleason) massive ship.
In a subplot, Stormtrooper-turned-Resistance warrior Finn (John Boyega), plucky newcomer Rose (Kelly Marie Tran), and the shifty mercenary DJ (Benicio Del Toro) embark on an espionage mission to Canto Bight, a hedonistic casino city, riffing on a previous "Star Wars" cantina with its bizarre clientele.
The requisite lightsaber duels arrive on schedule, along with Yoda. British visual-effects artist Neal Scanlan has created a myriad of engaging creatures, like the ice cave's Crystal Critters, Ahch-To's Caretakers and the tiny, saucer-eyed Porgs that bond with Chewbacca. Plus the Droids.
This latest installment is cheeky and fun, while continuing the familial thread, epitomized by idealism, self-sacrifice and Eastern mysticism.
FYI: Principal photography was completed before Carrie Fisher's poignant death at age 60 on December 27, 2016; her daughter Billie Lourd plays Lieutenant Kaydel Connix.
On the Granger Movie Gauge of 1 to 10, "Star Wars: The Last Jedi" is a spectacular 10. What a great holiday gift for moviegoers! May the Force Be With You….