Susan Granger's review of "Sand on the Floor"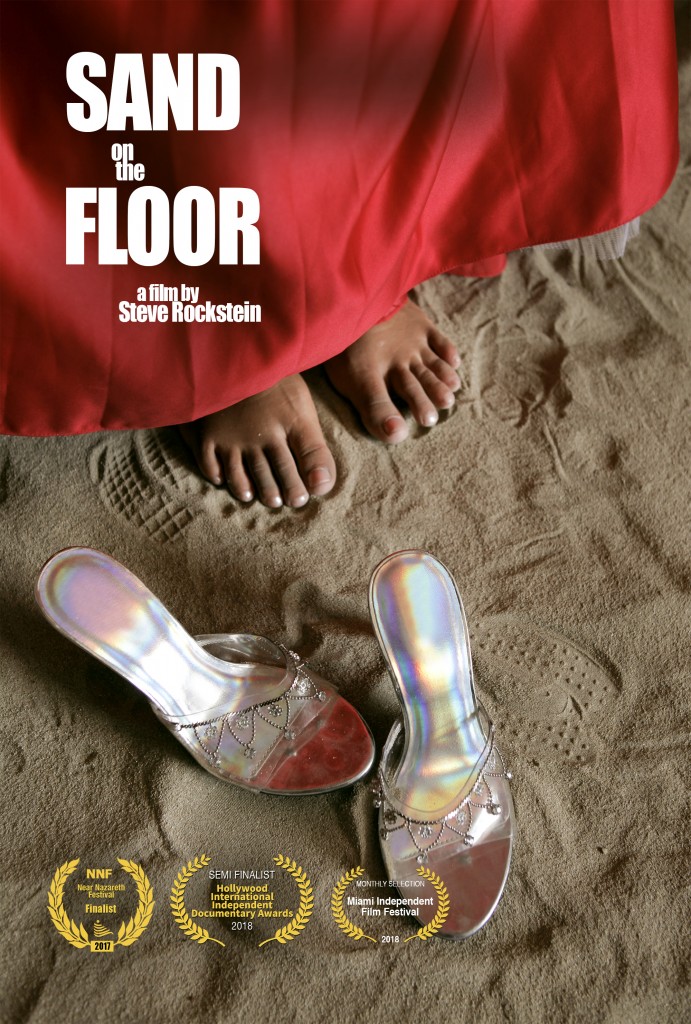 Documentary filmmaker Steve Rockstein reveals the spiritual history of Jews on the Caribbean island of St. Thomas through the DNA of the oldest Synagogue under the American flag.
Through indelible images and insightful interviews, Rockstein traces the Congregation's Spanish Inquisition roots to the relevance of its uncertain future.
In the Prologue, Professors Jane S. Gerber and Judah M. Cohen relate the flight of Sephardic Jews to the Danish West Indies from Spain and Portugal during the Inquisition, while one of their descendants, Dorothy Isaacs, a Virgin Islander, focuses on the founding of the Synagogue in downtown Charlotte Amalie, detailing how the building is interwoven in the tapestry of her life.
The historical Synagogue is distinguished by its sand-covered floor. Its cherished origins can be traced back to when Jews were forbidden to worship and placed sand on the floor to muffle the incantations of their prayers. Some believe the sand symbolizes the Sinai Desert through which the Israelites wandered for 40 years after the Exodus, or the splitting of the Red Sea.
Yet no institution is devoid of conflict. In the 1950s, there was a schism between the Sephardic and Reform movement, resulting in a transitional period which evolved into the Hebrew Congregation of St. Thomas with progressively changing rabbinic leadership.
While the Synagogue and its close-knit, devoted followers tenaciously remain downtown, on the East End of St. Thomas, the growing popularity of Chabad Lubavitch presents a different perspective.
Rabbi Asher Federman and his wife Henya arrived on-island in 2005. Emphasizing Orthodox tradition, their goal is to provide a wide variety of educational, religious and social services.
Utilizing inventive camerawork, Steve Rockstein Investigates this diversity, examining – among other things – the sanctity of touch, as Henya observes: "Every handshake has the potential to become potent."
"There is much more that unites us than divides us," concludes Reform Rabbi Bradd Boxman, urging the two congregations to work together.
While Rockstein duly acknowledges how the two devastating 2017 hurricanes have challenged island living, his powerful Epilogue divulges this astutely observational filmmaker's journey back to Judaism, 49 years after being targeted by a Jewish pedophile.
On the Granger Movie Gauge of 1 to 10, "Sand on the Floor" is an enlightening 8, lifting the spirit and nurturing the soul.

SAND on the FLOOR a film by Steve Rockstein PREVIEW from Steve Rockstein on Vimeo.