Susan Granger's review of "Star Wars: Rogue One" (Disney)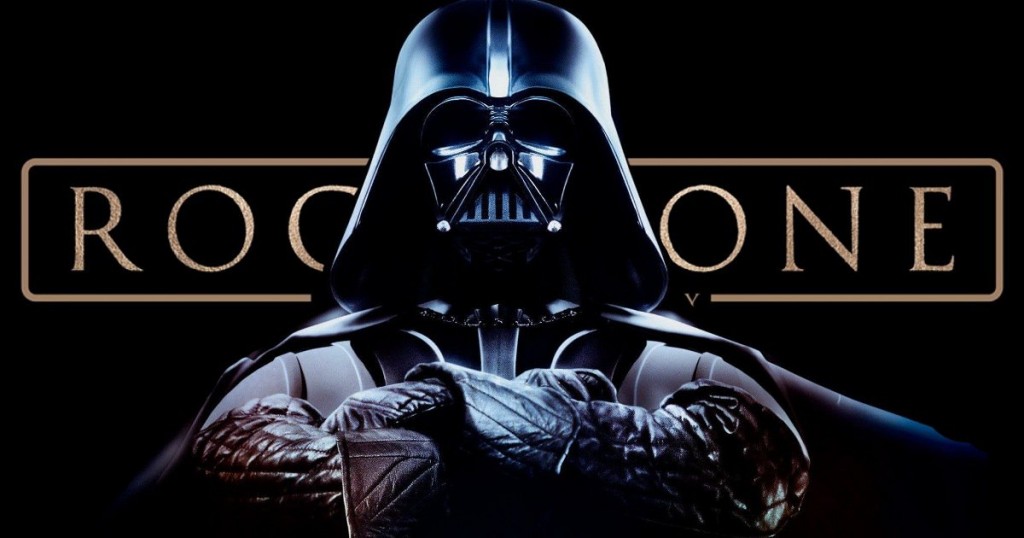 A long time ago in a galaxy far, far away, George Lucas had a visionary concept of space-age mythology, utilizing droids, alien entities and aerial dogfights as background for a compelling human drama that evolved over the course of six films, creating a quasi-mystical epic.
But then in 2012, Disney bought Lucasfilm for $4.05 billion, planning a series of spinoffs,
In this installment, a prequel between "Star Wars: Episode III – Revenge of the Sith" and "Star Wars Episode IV – A New Hope," the stars are gone and much of the spirit has been lost, leaving only a lot more wars.
After her backstory is established, resourceful Jyn Erso (Felicity Jones) joins the Alliance, working with Rebel Intelligence Officer Cassian Andor (Diego Luna) and a ragtag group of freedom fighters, to steal plans for the Death Star, an immense galactic weapon designed by Jyn's father Galen (Mads Mikkelsen), from Darth Vader's evil Empire.
That's the plot in a nutshell. Combat prevails as a multitude of characters are all-too-briefly introduced, only to disappear into the ether from which they emerged.
There's Saw Gerrera (Forest Whitaker), Bail Organa (Jimmy Smits), Bodi Rook (Riz Ahmed), Baze Malbus (Wen Jiang) and Chirrut Imwe, and a blind Ninja (Hong Kong action star Donnie Yen) who is guided by the Force – plus villainous Imperial overlord Orson Krennic (Ben Mendelsohn). James Earl Jones once-again voiced Darth Vader.
Cassian Andor's black metallic robot, K-2SO (voiced by Alan Tudyk), provides caustic comic relief – and there are some cool cameos, made possible by CGI and motion-capture technology.
Screenwriters Chris Weitz and Tony Gilroy work with director Gareth Edwards ("Monsters," "Godzilla") and Industrial Light and Magic's chief creative officer John Kroll to coalesce the fantasy around the scrappy warrior, Jyn Erso. Unfortunately, she lacks the spunky appeal of Daisy Ridley's Rae in J.J. Abrams' "The Force Awakens."
On the Granger Movie Gauge of 1 to 10, "Star Wars: Rogue One" is a spacefaring 6 – like a big-screen computer game with lots of Stormtroopers.