Susan Granger's review of "The Lovers" (A24)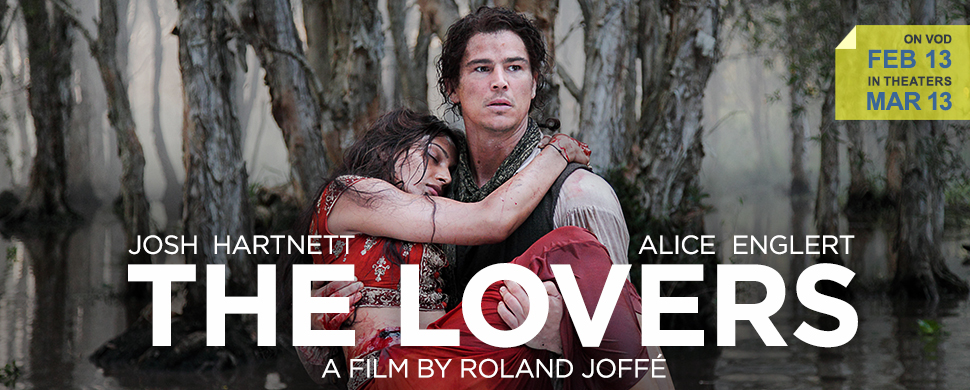 Middle-aged Michael (Tracy Letts) and Mary (Debra Winger) are mired in a miserable marriage in suburban Los Angeles. So it's not surprising that they're both sneaking around, lying to each other, having adulterous affairs with younger partners.
Michael is involved with Lucy (Melora Walters), a grasping, obviously unstable ballet teacher who is repeatedly pressuring him to get a divorce, while Mary is besotted by Robert (Aidan Gillen), an aspiring novelist who wants her to move in with him.
Leading detached lives, neither Michael nor Mary seem willing to commit, either to each other or to their paramours. In fact, the closer they come to separating, the more sexually attracted they are – to each other. Their duplicity is a puzzlement.
In the meantime, their college-age son, Joel (Tyler Ross), comes home to introduce his new girl-friend Erin (Jessica Sula); she's black, something that no one seems to notice or mention. Instead, Joel and Erin are immediately enmeshed in his parents' tawdry emotional chaos.
Written and directed by Azazel Jacobs ("Terri," "Momma's Man"), it's plodding, uneven and strangely superficial. Aside from texting and trysting, neither Michael nor Mary has a life. They're both ostensibly working but they spend little time in their cubicles, paying little or no attention to their jobs.
To them, philandering has become a way of life.
So performances propel the picture. Tracy Letts is the Pulitzer Prize-winning playwright of "August: Osage County" who has become an accomplished actor in the past few years. Decades after "An Officer and a Gentleman" and "Terms of Endearment," Debra Winger still exudes attitudinal honesty combined with smoldering sexiness.
Unfortunately, Mandy Hoffman's lush musical score telegraphs every tonal change, undermining any subtlety that would have enhanced the authenticity.
On the Granger Movie Gauge of 1 to 10, "The Lovers" is a self-sabotaging 6, weighing the pros and cons of trading spouses.