Susan Granger's review of "Menashe" (A24)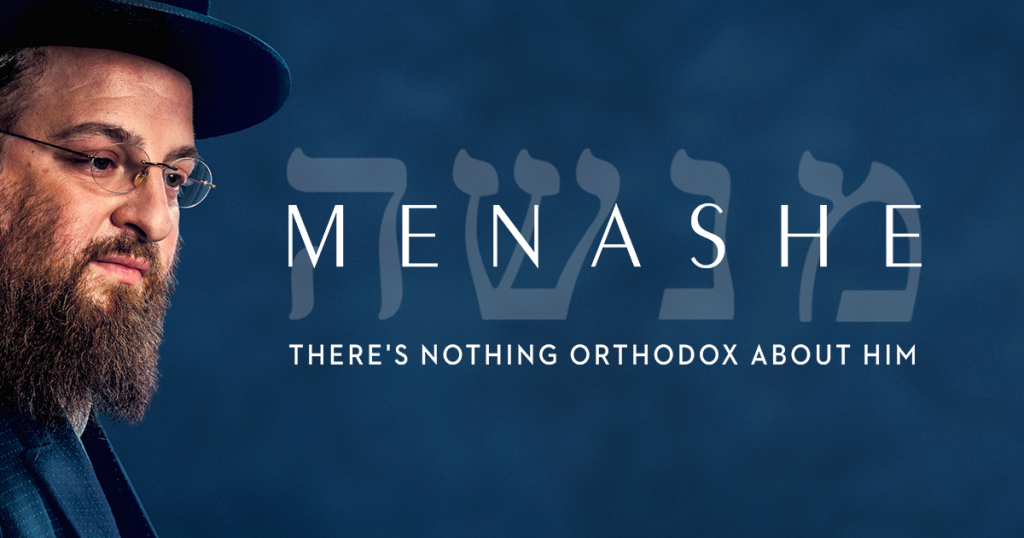 Set in Brooklyn's ultra-Orthodox Borough Park neighborhood, this is the story of a Jewish widower (Menashe Lustig) who has lost custody of his beloved 10 year-old son, Rieven (Ruben Niborski).
According to strict Hasidic custom, the youngster cannot be raised by a single parent. He must live with a father AND mother, so Menache's married, financially secure, judgmental brother-in-law, Eizik (Yoel Weisshaus), has become Rieven's condescending guardian.
Rebellious Menashe is a portly, disheveled klutz who refuses to wear the traditional long, black coat and hat and carelessly fails to provide proper meals for Rieven when the boy does visit. He's the epitome of the luckless "schlimazel."
Although the Rabbi (Meyer Schwartz) encourages him to re-marry to provide an appropriate home in which to raise Rieven, Menashe doesn't want a new wife. All he wants is his precious son.
Working in a small, kosher convenience store, Menashe's earnings are meagre, meaning he will be hard-pressed to host a proper reception in his tiny apartment after the Memorial for his late wife Leah, who died a year ago.  But that's something he's determined to do.
Loosely based on actual events in Menashe Lustif's life, documentarian Joshua Z. Weinstein, working with co-writers Alex Lipschultz and Musa Syeed, has fashioned a gentle, unconventional character study, offering an intimate glimpse into the cultural mores and manners of the Hassidim, punctuated by a subtly melancholy, even haunting musical score.
Already recognized as a Yiddish comedian on YouTube, this is Menashe Lustig's first foray into drama – and he's a natural, evoking memories of Ernest Borgnine in "Marty." Indeed, all of the actors, except one, are practicing Hasidic Jews.
And if ultra-Orthodoxy sounds intriguing, watch "Fill the Void," "The Wedding Plan," "Gett: The Trial of Viviane Amsalem" and "The Women's Balcony."
Mostly in Yidddish, on the Granger Movie Gauge of 1 to 10, "Menashe" is a sensitive 7, offering sympathetic insight into a self-segregated community.