Susan Granger's review of "The Lego Ninjago Movie" (Warner Bros.)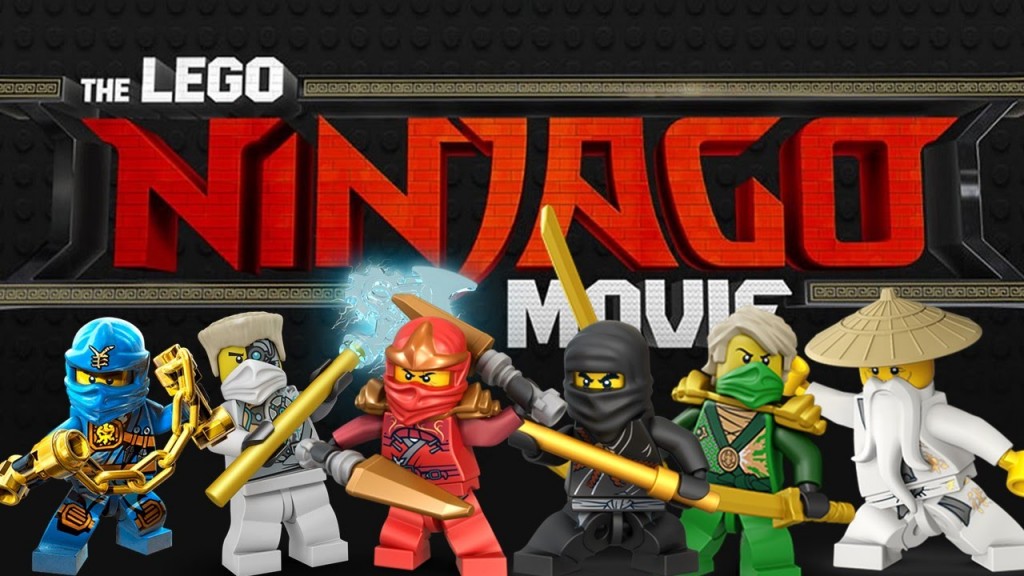 Bookended by two live-action sequences featuring Jackie Chan as the Chinatown curio store narrator, this animated feature delves once again into the world of plastic toys.
Indeed, it's almost a duplicate of "The Lego Movie" (2014), redundantly utilizing a wise guru and a sought-after Ultimate Weapon that turns out to be common household object.
In the Asian island city of Ninjago, there's this average high school student, Lloyd (Dave Franco), whose absentee father is wicked, ego-maniacal Lord Garmadon (Justin Theroux), making Lloyd an outcast and giving him obvious Daddy issues.
Riffing on the Luke Skywalker "Star Wars" mythology, it revives the combative good son/evil father concept – with Lloyd's overprotective mother KoKo (Olivia Munn) serving as the voice of reason.
Meanwhile, martial arts Master Wu (Jackie Chan) has been training a color-coded, elemental Ninja team to battle pompous, four-armed Warlord Garmadon, who happens to be his brother. And Lloyd, as the Green Dragon Ninja, secretly trains with them.
There's the Red Fire Ninja Kai (Michael Pena), the Blue Lightning Ninja Jay (Kumail Nanjiani), the Black Water Ninja Nya (Abbi Jacobson), the half-human/half-robot White Ice Ninja Zane (Zach Woods), and the Black Earth Ninja Cole (Fred Armisen). They're Power Ranger-like warriors.
Eventually, the Ninjas must team up with Lord Garmadon to save their metropolis from annihilation by "Meowthra," a giant house cat.
Utilizing a script filled with pop-culture puns and gags that have been cobbled together by a veritable gang of screenwriters, directors Charlie Bean, Paul Fisher and Bob Logan rely on Animal Logic animation – with original directors/screenwriters Phil Lord and Christopher Miller now taking producer credits.
FYI: Ninjago is pronounced two different ways. When referring to the fictional city, it's nin-JAH-go. But when it's used as a battle cry, it sounds like, "Go, Ninja, Go!"
On the Granger Movie Gauge of 1 to 10, "The Lego Ninjago Movie" is a frenetic 5, familiar family fare that becomes another brick-building commercial.